Below are examples of abstract paintings. Notice how the artists use color and value to depict the image. Abstract painting is different from Non-Objective painting. An abstract painting is a painting of something recognizable that you can name - a person, place or thing. A non-objective painting is an exploration of color, value and texture only.
This is "Girl before a Mirror" by Pablo Picasso.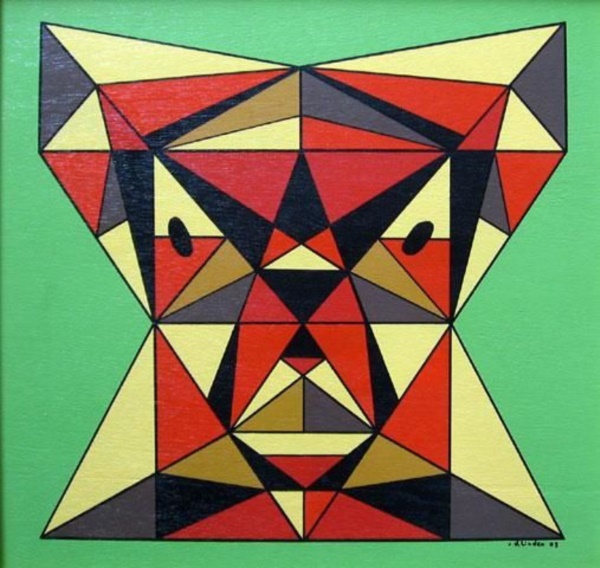 This is "Woman 1" by Willem DeKooning.