Tuesday, November 18, 2014
ART 3 (2D) - recreate a Frida Kahlo work in your sketchbook. Use color.

AP (2D) - spend two hours on your painting which is due Friday.

Tesch - finish your engine by Friday

AP (3D) - spend your extra time photographing your work which is due Friday

ART 3 (3D) - draw a Robert Smithson natural installation
Sunday, November 9, 2014
Paul Gauguin was a French born painter. He was born in 1848 and died in 1903. He is best known for his connection to the Post Impressionism movement. He was a friend (and competitor) to Vincent van Gogh - they even were roommates for a little while in the south of France. The paintings below were completed after he left van Gogh and moved to Tahiti. He began using even more expressive color and his style became more primitive. Although he abandoned his wife and children, critics say that this work is his best.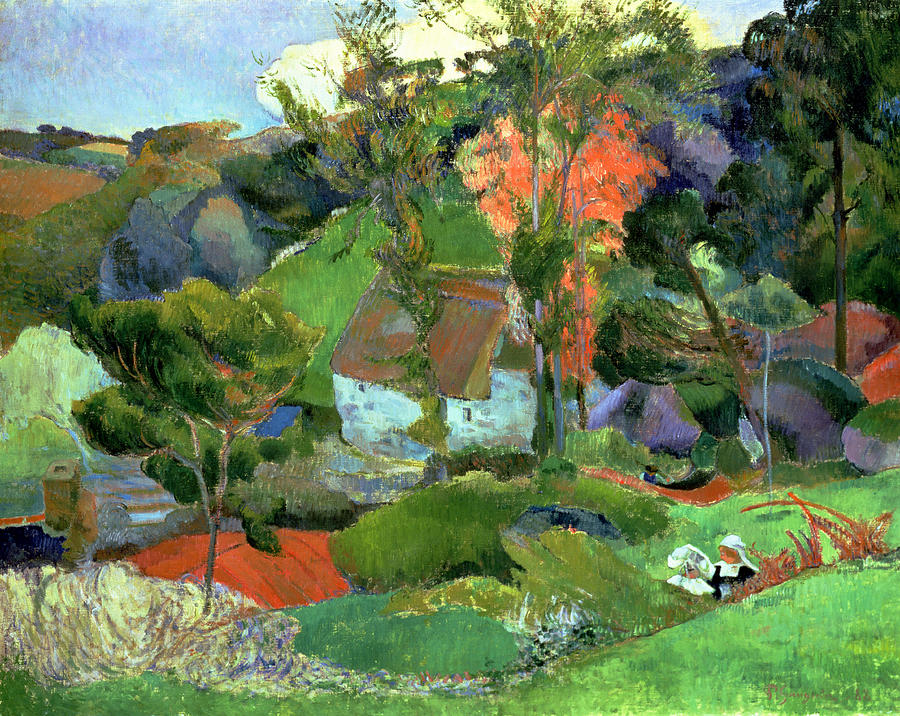 2D - Instead of looking at one of the masters, find an example of coleus leaves and recreate one of those in your sketchbook. Complete in FULL color and spend at least 2 hours.

Tesch - finish the yearbook painting by Friday.

3D - Look at the work of artist Louise Bourgeois. It's pretty crazy! Recreate one of her cells, spiders or hands in your sketchbook. Spend about 2 hours on this drawing.
Wednesday, November 5, 2014
After we glaze our enormous pots, you will design and create a sculptural nativity. See the examples below to get your thoughts going. It can be as realistic or abstract as you like. You will need to have a minimum of three pieces (Mary, Joseph and baby JC) and some sort of base or creche to glaze it onto. You can add wise men, angels, shepherds and animals if your time and skills allow ;)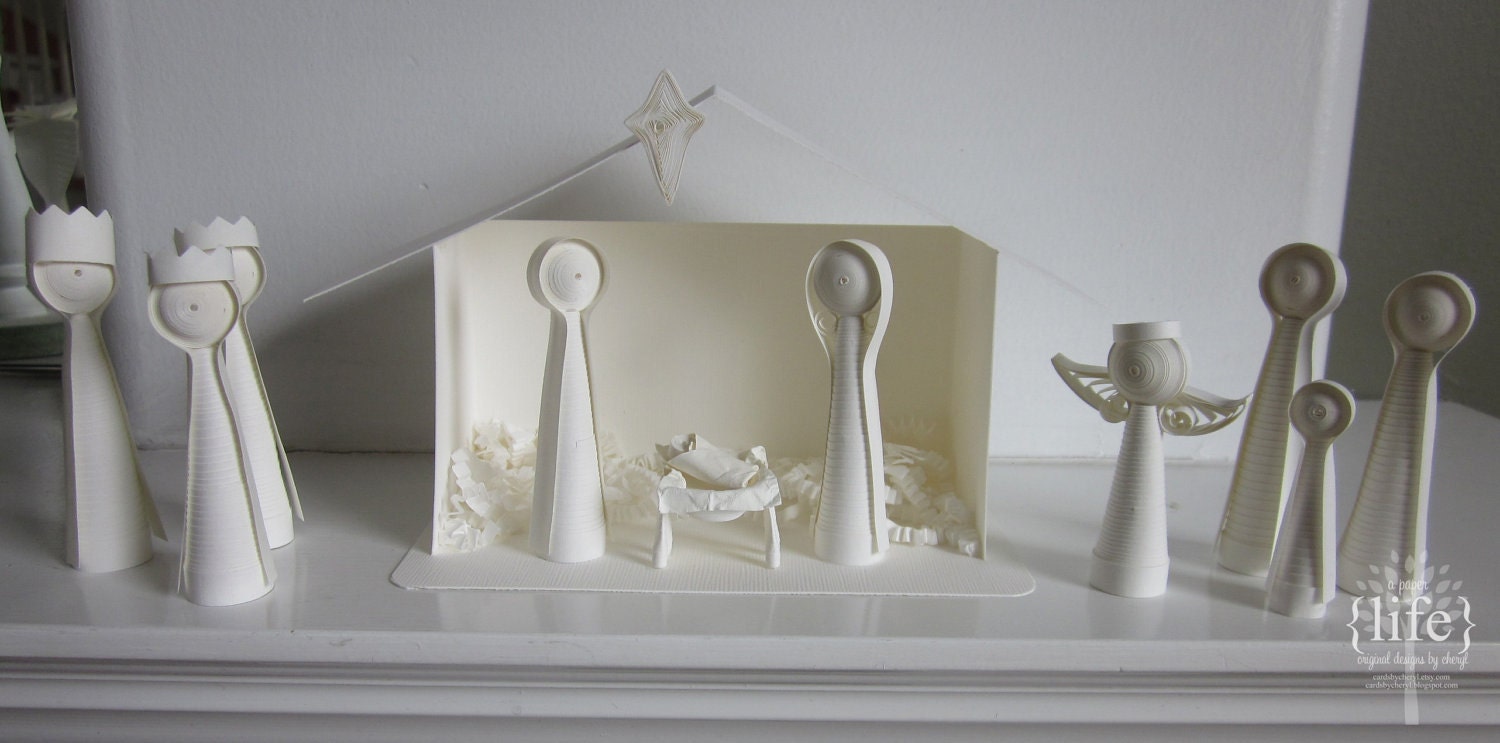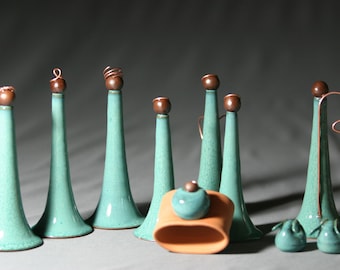 The drawings below were all completed with pencil. Which is your favorite?
Look at these landscape paintings below. They are all different styles.
You will need to:
1. Find a photograph of an interesting tree or pair of trees.
2. Print it out on our MS/HS Art printer
3. Decide what kind of style you want for your painting. Do you what it realistic, loose, expressive or whimsical?
4. Choose if you want your layout to be vertical, horizontal or square.
5. Sketch out the very basic lines.
6. Underpaint it. Use the same value (lightness or darkness) but opposite temperature (warm or cool).
Realistic:
Loose:
Expressive: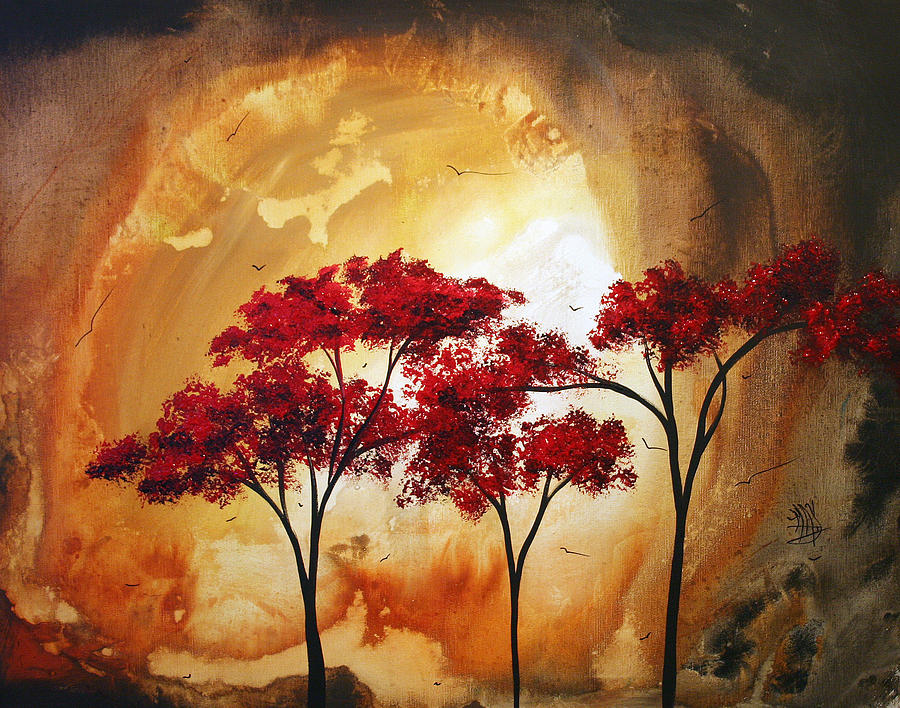 Whimsical: