Tuesday, August 29, 2017
American Painter of pop images.
He was born in 1930 in Augusta, GA.
Watch the following videos and comment:
You will need to complete a wheel thrown piece for Quarter 1&2.
VALUE - the degree of lightness on a scale from black to white
We will be creating the ILLUSION of space using pencil. We will move on to graphite to learn how to shade and create the illusion of 3-dimensional forms.

Tuesday, August 22, 2017
What do you think about these? Which is the favorite and worst?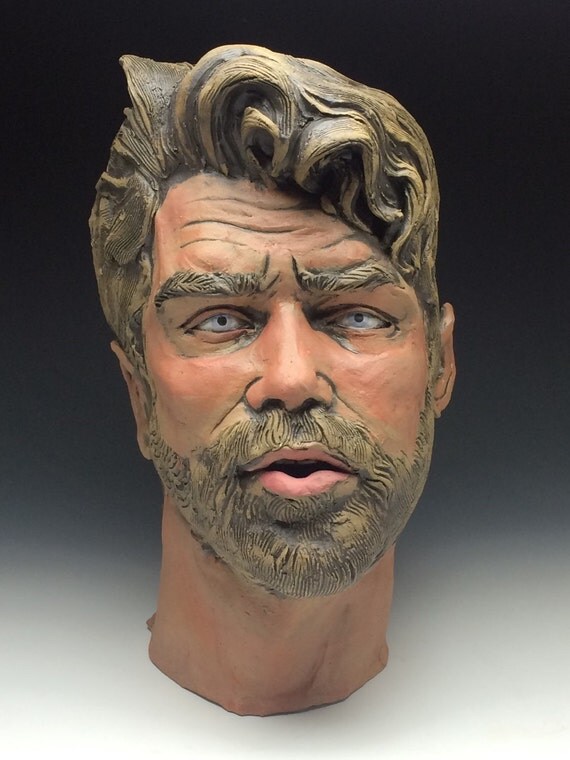 Below are examples of radial symmetry in art by artist Victor Vasarely.
Victor Vasarely, was a Hungarian–French artist, who is widely accepted as a "grandfather" and leader of the op art movement. His work entitled Zebra, created in the 1930s, is considered by some to be one of the earliest examples of op art.
What do you think? Which one is your favorite?
"Zebra" 1938
Below are some examples of Kara Walker silhouettes. Some are very disturbing. They deal with some of the horrors of slavery.
Other examples of silhouettes.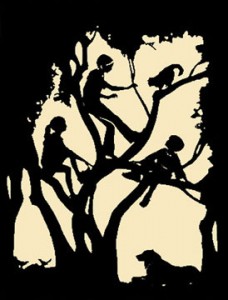 Thursday, August 17, 2017
See below. What do you think? Which do you like and why? Which do you not like and why?