Tuesday, November 28, 2017
The paintings below were created before 1850 (and before the wide use of the camera). What are your thoughts?
More ceramic teapots. Which is your favorite?
Watch these two videos
Watch the following video about Picasso. Which painting is your favorite and which is your least favorite and why? Picasso was the founder of the Cubism art movement along with George Braque. Advances in art had been made by the Impressionists (Monet, Renior, Degas) and Post Impressionists (van Gogh, Seurat, Gauguin) to allow room for this new way of painting.
https://www.youtube.com/watch?v=qR7liV4O9-4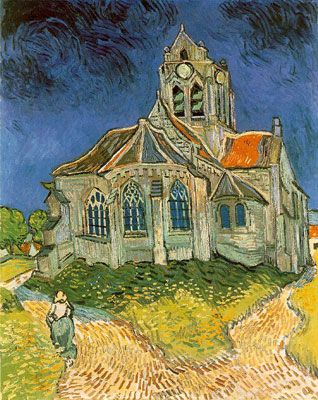 Watch the following video about van Gogh (we also looked at his work last week here on the blog). Enjoy. It's very relaxing.
http://www.youtube.com/watch?v=DD1ih3Q9otE
Monday, November 6, 2017
Here are some great teapot examples. Which do you like or not like? Begin thinking about what your design will be.
These portraits have been completed with pastels. Notice how color is used.